Carrie Bowers Accepts the Position of Process Engineering Manager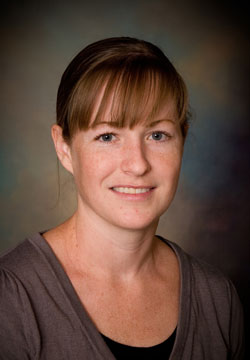 We are pleased to announce that Carrie Bowers has accepted the position of Virginia Operations Process Engineering Manager. Carrie has worked for Strongwell since 2012 as Virginia Operations QA Manager. She came to Strongwell with many years of experience as quality engineer and production manager in the automotive industry. Carrie received her Bachelor's Degree in Electrical Engineering from Virginia Tech.
Carrie and her husband, Stacy, live in Bristol, Virginia with their son, Landon. Join us in congratulating Carrie on her new role at Strongwell.