Mark Haynes has been Promoted to Sales Director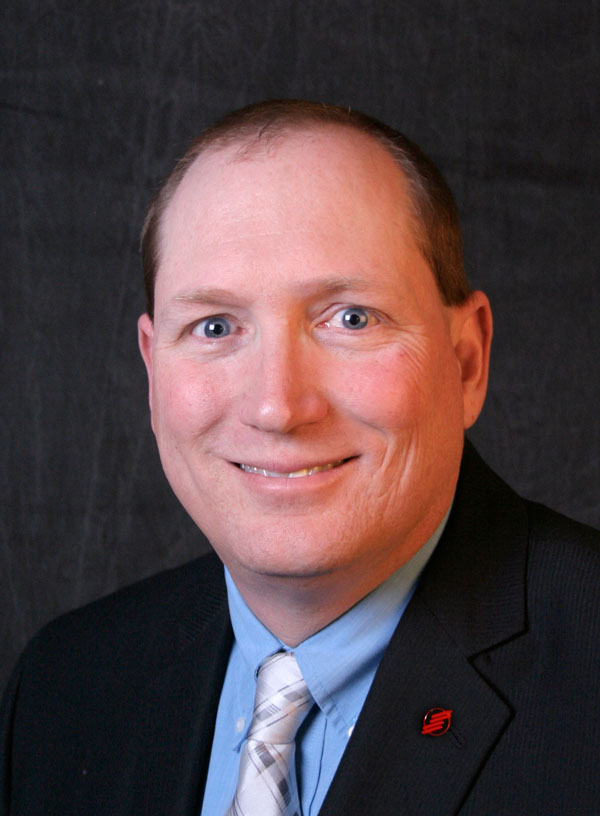 We are pleased to announce that Mark Haynes has been promoted to Sales Director in Region F. In his new role, Mark will report directly to the Vice President of Sales and Engineering, and will be responsible for the states of Illinois, Missouri, Kansas, Nebraska, Colorado, Utah, Nevada, California, and Hawaii.
Mark began his career with Strongwell in 1995 and has held several positions within the company. When Strongwell's Highlands facility opened, he was named one of the original Pultrusion Supervisors, and was later promoted to Manufacturing and Quality Administrator for the Highlands Location. Mark then moved back to the Bristol Location where he served as Production Materials Planner; Shipping and Receiving Manager; Special Projects Manager; Customer Logistics Manager; and Corporate Sales Account Manager and Senior Pricing Specialist. Prior to his role as Corporate Sales Account Manager and Senior Pricing Specialist, Mark led efforts at the Highlands Location as Manager, Highlands Manufacturing.
Mark and his wife, Tahita, reside in Bristol, Tennessee. They have two children and three grandchildren. Mark graduated from King University with a Bachelor's Degree in Information Technology. In his free time, he enjoys spending time with his family, working around the house, and watching University of Kentucky sports.
Please join us in congratulating Mark in his new position.